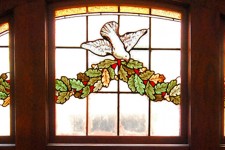 John Lenox produces custom stained, etched, beveled, leaded, and painted glass, as well as restoring period art glass, for restaurants, churches, and homes.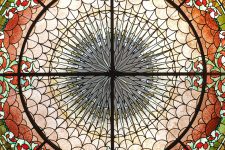 Nzilani is an award-winning firm known for all facets of stained glass preservation and architectural art glass creation.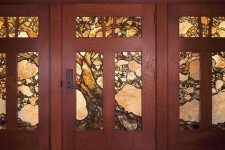 Theodore Ellison Designs handcrafts leaded glass into period-inspired architectural windows and lighting, influenced by the Arts & Crafts tradition.
Associates: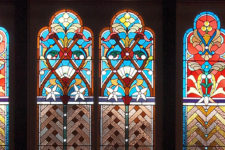 Specializing in conservation and creation of stained glass, Greer Ashman combines fine craft skills with art-historical sensitivity.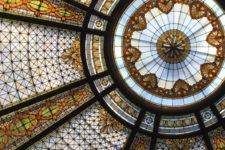 Helios Art Glass is an architectural glass studio specializing in the creation and restoration of traditional leaded glass windows and skylights.