Wood Finishing and Furniture Restoration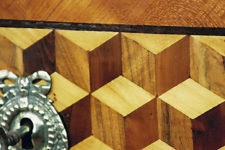 Cow Hollow Woodworks specializes in the care and restoration of antique furniture and joined wood objects.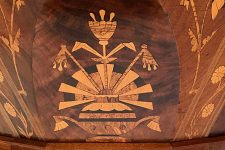 Nicole Smith excels in antique restoration and repair, finishing architectural woodwork, cabinetry and furniture.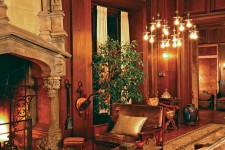 Established in 1976, Magic Brush, Inc. offers a variety of professional painting services and is nationally recognized  for the painting and restoration of Victorian facades.
Associates: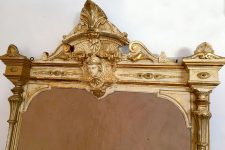 Melissa Goldman offers full-service framing along with her restoration and conservation studio, specializing in antique and newly gilt frames, painting conservation, and period furniture restoration.