Handcrafted Tiles & Tilework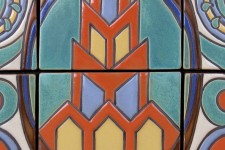 Janet Starr began hand-crafting ceramic tile in 1987, and since 1996, her focus has been on handmade tiles inspired by the Arts & Crafts period. She studied painting at California College of Arts and Crafts ...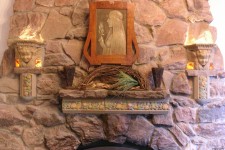 Doty Tile has been installing ceramic tilework in the Bay Area since 1979. For over twenty years Doty Tile operated as a small custom tile company.