Decorative Painting & Murals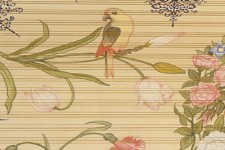 While his specialty is historically appropriate decoration of harpsichords, Adrian Card also lends his skills to historically inspired murals, painted furniture and other musical instruments.
Associates: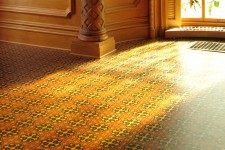 Gracewood Design makes floorcloths and decorates hardwood and concrete floor surfaces with an extensive portfolio of designs. Floorcloths are handmade, painted canvas rugs that provide a beautiful, durable and practical alternative to area rugs.