SF Local Color Painting, Inc.
painting contractor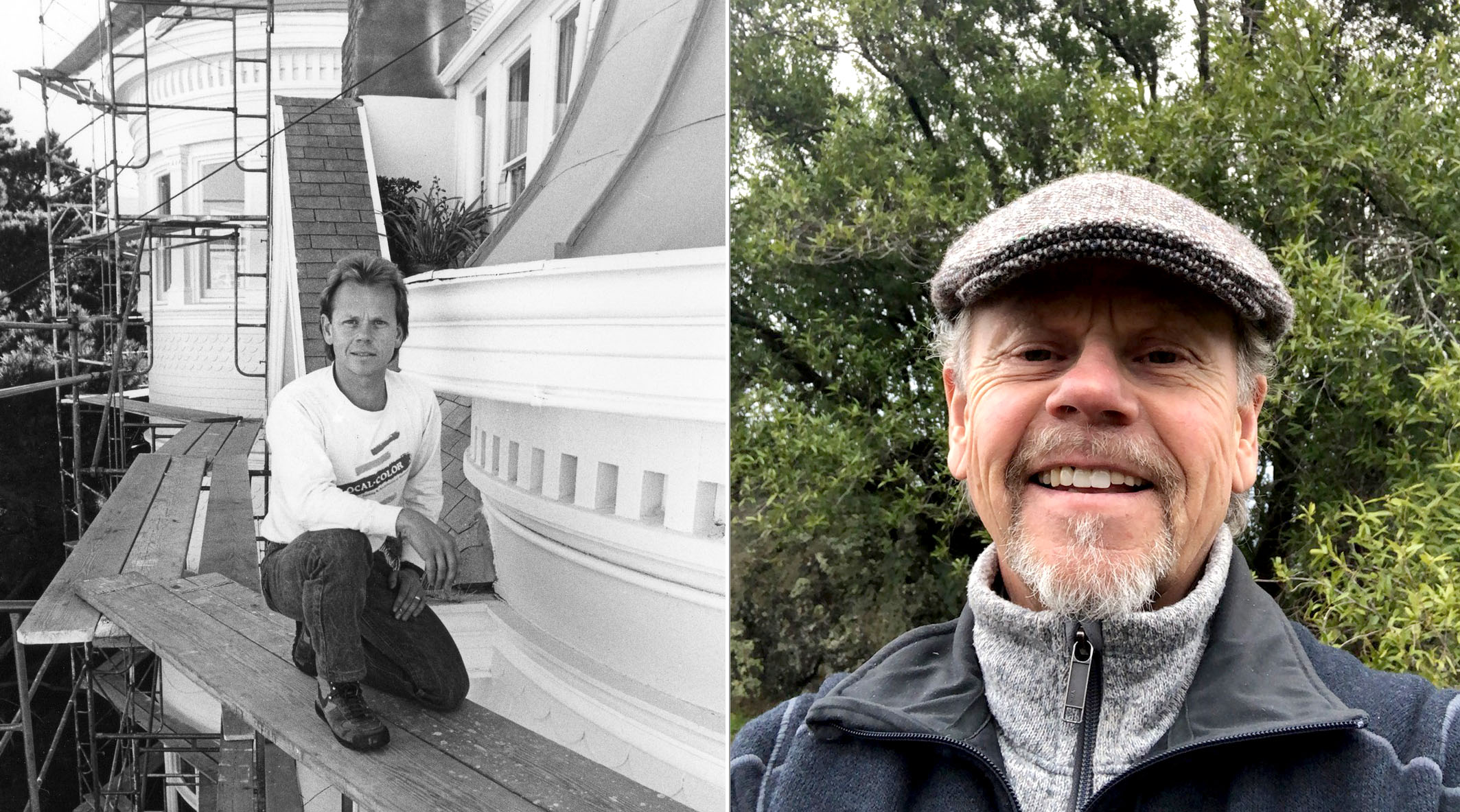 There is no one more important in the history of Artistic License than Bruce Nelson. He, along with Jim Gibson, created the concept for the group in 1982 and invited fellow artisans to join in the founding of the guild, and he remained a stalwart member for the entire history of our organization.
Bruce Nelson established San Francisco Local Color Painting in 1974 and quickly became one of the leading painters of the Bay Area's Victorians, Edwardians and other fine buildings.  The long-established team of painters and colorists  working with Bruce helped to make San Francisco Local Color a highly recognized and awarded residential painting firm who repeatedly won regional and national honors for their work.   As a founding member of  Artistic License Bruce Nelson held up the highest standards in restoration and painting work and helped to make San Francisco the colorful city that it is today.  Bruce retired in 2019, after over 45 years of dedicated service to the Bay Area's finest period homes.