Traditional Handcrafted Signs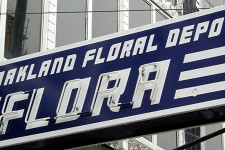 Berkeley Signs designs and manufactures a wide range of period-sensitive sign art for commercial and private use. Our specialties include hand-lettering, wall-painting, carving, specialty glass work, gilding ...
Associates: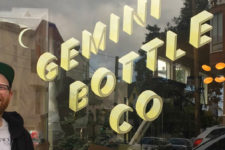 Gentleman Scholar Signs is a boutique sign shop specializing in hand painted and gold leaf signage. Founded by Andrew Lawrence in 2012, Gentleman Scholar Signs aims to preserve the tradition of hand made signs while pushing the craft into the future.