Interior Woodwork, Custom Furniture, and Finishing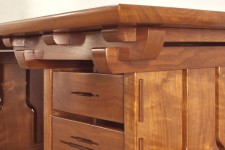 Restoration Workshop is the creation of Christopher Yerke, a San Francisco based general contractor and woodworker with 20 years of trade and craft experience.
Associates: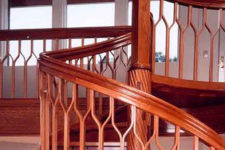 Lou Kern is a decorated Marine combat veteran and a master stair builder and furniture maker. His work has been featured in many books and publications including Fine Woodworking Magazine.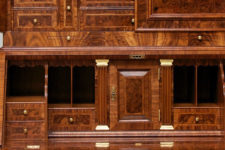 Nicole Smith was trained in the fine art of finishing and antique restoration by her father, Richard Gatti, a renown San Francisco furniture maker and finisher with almost 60 years of experience.