Painting Contractors and Color Consultants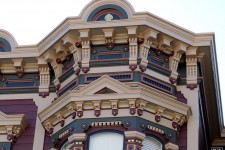 My business is architectural color design. I have been designing paint colors for buildings since 1970, and strictly consulting since 1978, producing about 500 separate color consultations annually.
Associates: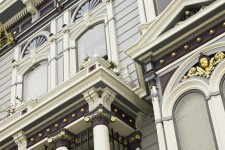 Nita Riccardi, founder of Winning Colors, has specialized in restoration painting since 1994. She has restored more than 100 Victorians in San Francisco.