Decorative Painting and Murals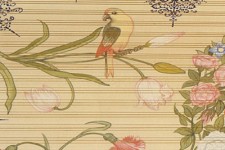 While his specialty is historically appropriate decoration of harpsichords, Adrian Card also lends his skills to historically inspired murals, painted furniture and other musical instruments.
Associates: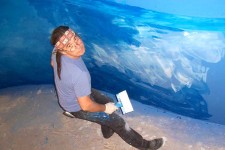 With a background in fine art and woodworking, Brian Kovac spent 11 years as architectural designer, contractor, and builder of historic Greek island-style villas on the island of Paros.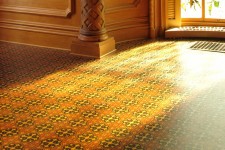 Gracewood Design makes floorcloths and decorates hardwood and concrete floor surfaces with an extensive portfolio of designs. Floorcloths are handmade, painted canvas rugs that provide a beautiful, durable and practical alternative to area rugs.