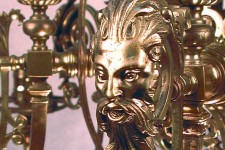 Panache Lighting specializes in the repair and restoration of older lights. We can rewire either in antique style or to latest codes; we can repair most types of damage; we can refinish in patina, plating, or painting.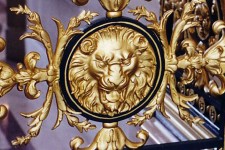 Peter Morenstein is the founder and principal of Cirecast, Inc., his San Francisco-based company specializes in the restoration and reproduction of hardware for historic buildings, and custom architectural metal and lighting fashioned from brass, bronze, or other metal alloys.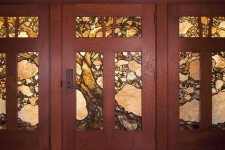 Theodore Ellison Designs handcrafts leaded glass into period-inspired architectural windows and lighting, influenced by the Arts & Crafts tradition. Guided by a collaborative approach, the company works directly with homeowners, architects and designers ...