Contractors and Carpenters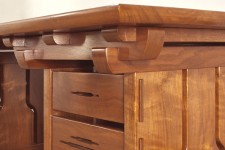 Restoration Workshop is the creation of Christopher Yerke, a San Francisco based general contractor and woodworker with 20 years of trade and craft experience.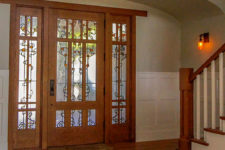 Shawn Kammerer, owner of Craftsman Door Company in Martinez, has been building custom doors and windows since 2003, following in the footsteps of his grandfather.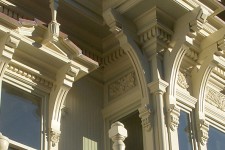 Skeeter Jones founded Clearheart in the early 1980's. His work includes extensive design development, Victorian restorations, and architectural millwork. He learned to build houses with old Yankee craftsmen masters of New England. He has since enhanced the beauty of San Francisco by creating over 70 new Victorian facades ...